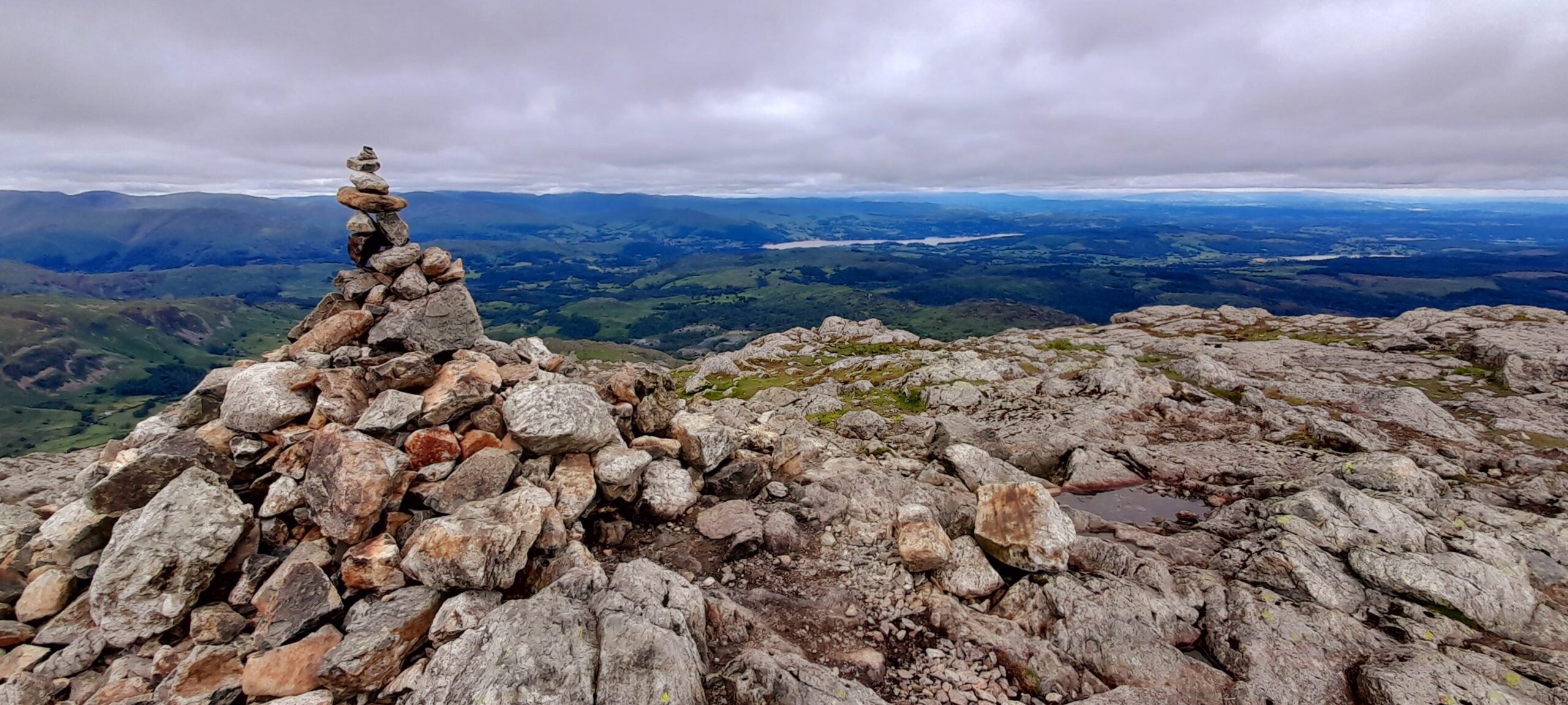 Join the club
Benefits
As well as the prestige, and the pleasure of having other runners look up to you and ask your advice on important matters, membership of Black Combe is extremely cheap.
Most of us join for the weekly guided tour of the best fells and pubs in the South Lakes, and for the company and competition on races and other days out, but with membership you also get:
Opportunities for training sessions with qualified fell running coaches
Participation in the club championships, winter league and other competitions
Free, often compulsory access to the assembled wisdom of generations of fell runners
An extremely irregular newsletter
A free meal after the club's summer Black Combe race
Pie and peas at the AGM
Fewer people following you on fell races (if you wear the vest)
If you run on the fells, you should join the Fell Runners Association (FRA) which gets you priority entry to popular fell races and often cheaper entry too.
Black Combe Runners is a member of England Athletics. You can also personally affiliate to England Athletics to get road race discounts.
Joining the FRA and/or affiliating to EA is necessary to race but you are welcome to all our training, runs, winter league, and socials without.
Second Claim and First Claim Other members are welcome.
If you have any questions please contact someone at Black Combe Runners.
Membership Form