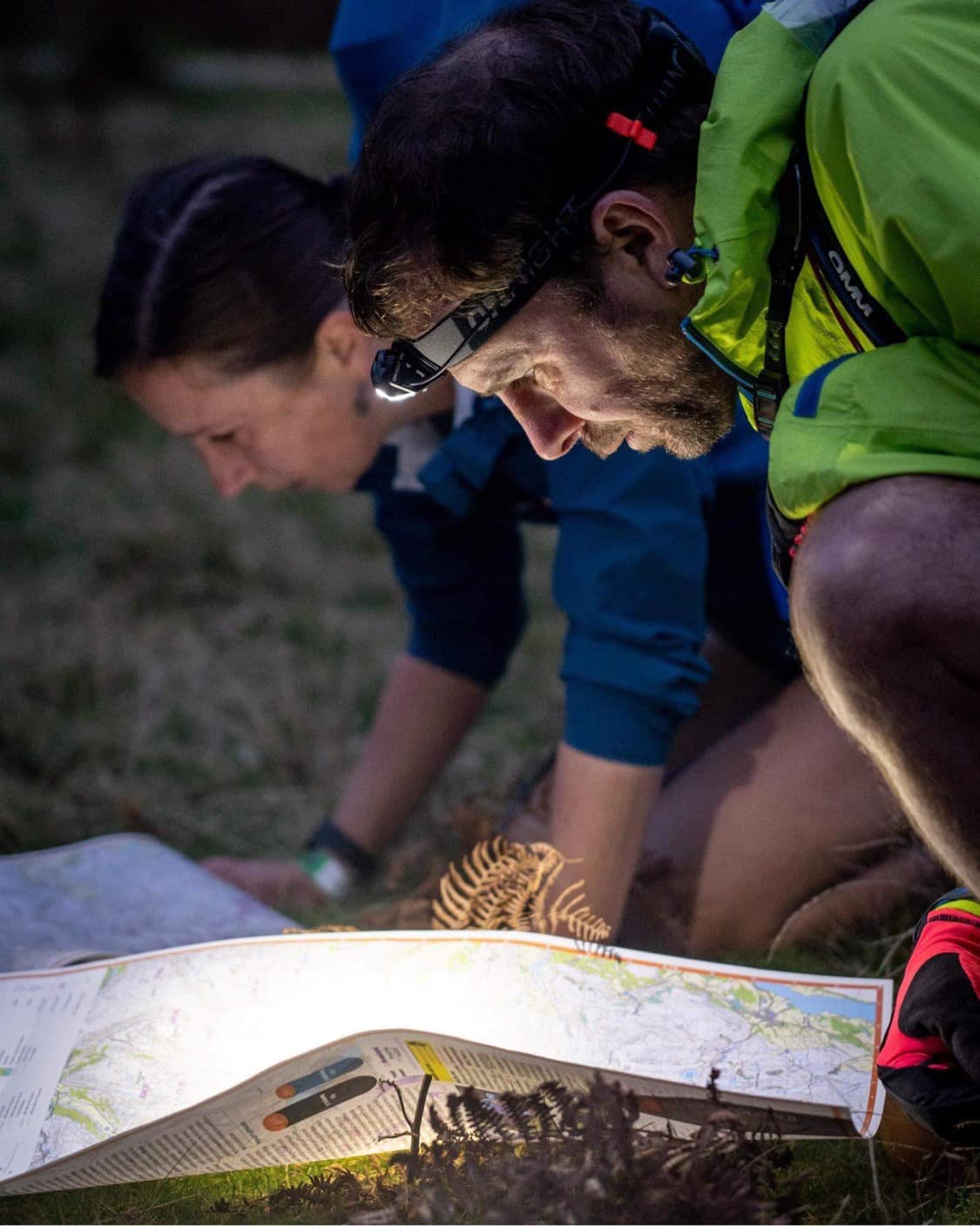 Health and Safety
Will aim to help club members and attendees of club races enjoy the sport of fell running in a safe manner. View the club's Health and Safety Policy.
Read our Runner's Responsibilities page for important information regarding safety when running on the fells.
Sue Ross is the club Welfare Officer.
Club Constitution
Black Combe Runners constitution defines the aims and objectives of the club.
Inclusion and Diversity
The club is committed to providing opportunities that are safe, inclusive, accessible and equitable to all members of society. Read our full Inclusion and Diversity Policy.
Grievances
All members of the club are covered by our Grievance Policy for problems regarding membership.